BB Logo Necklace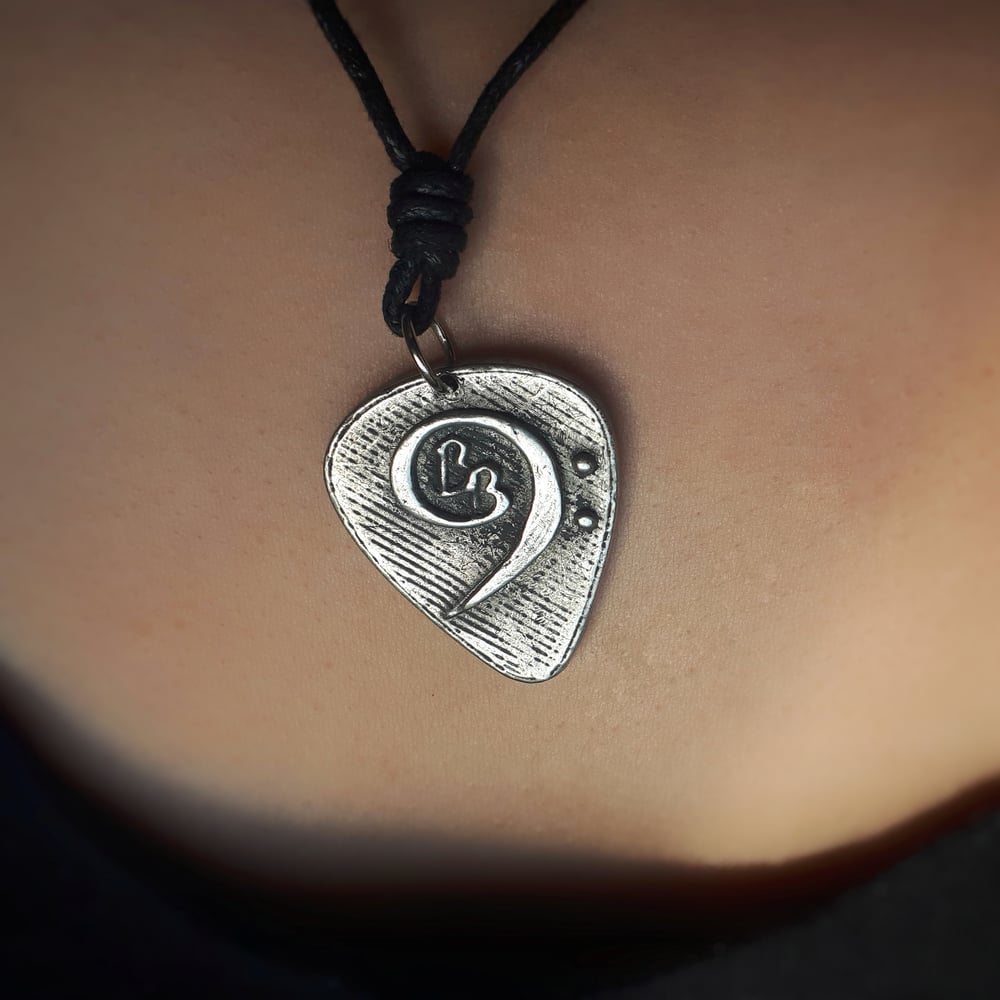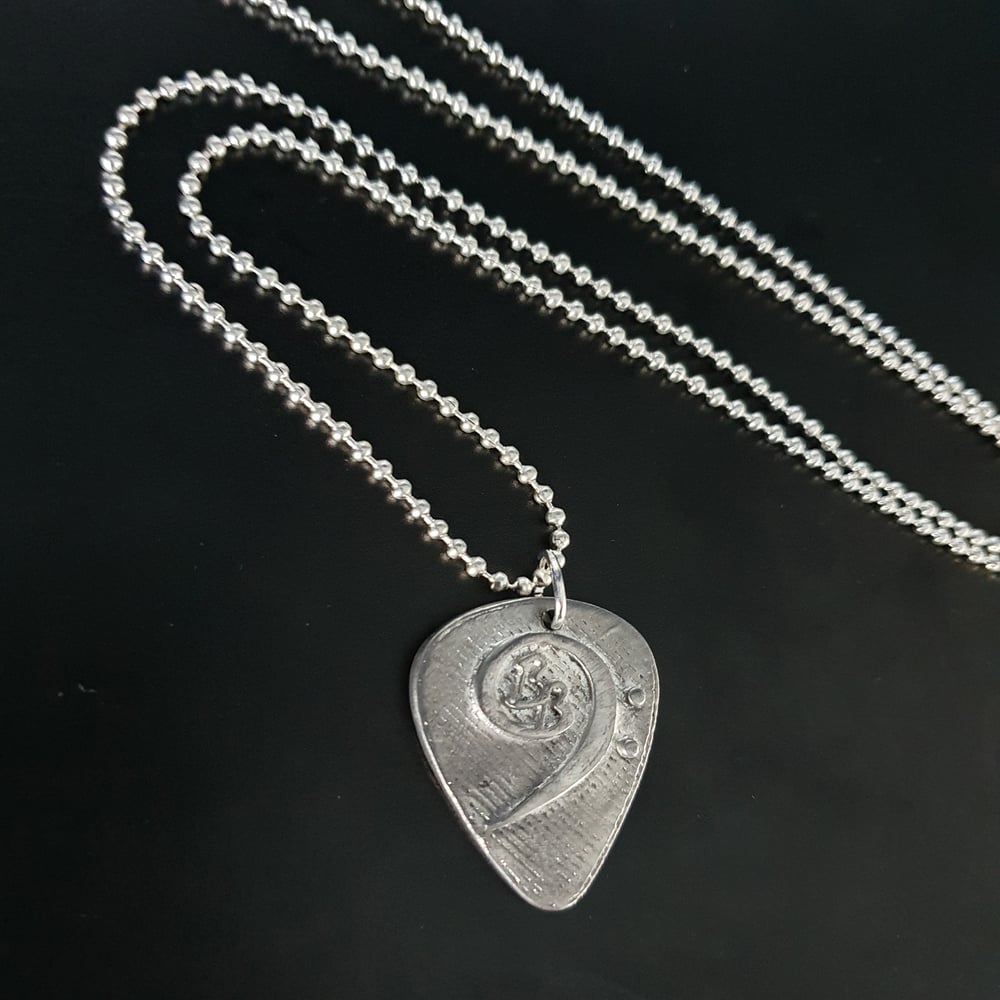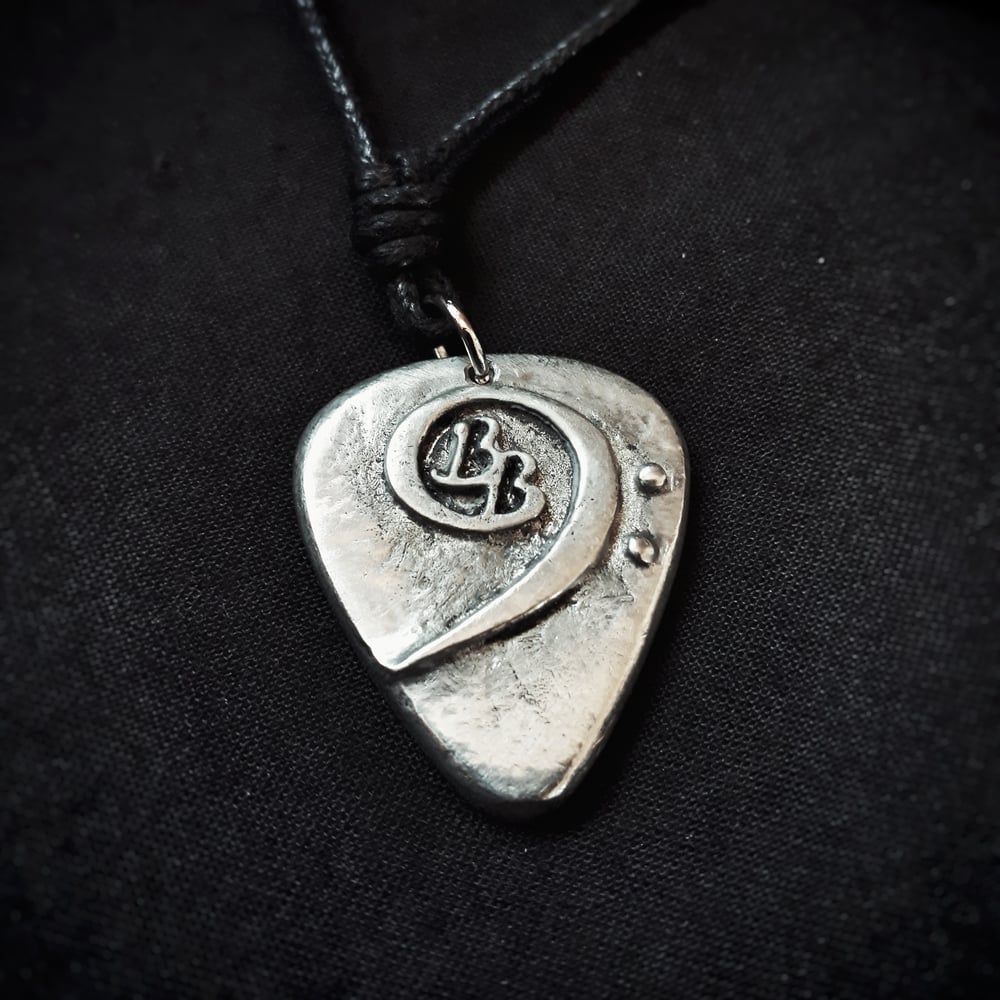 A handmade metal necklace on an adjustable hemp cord or a ball chain. Pendant is made out of pewter, and cast into carved soapstone in a traditional viking method!
Made by my awesome friend and bass student Mark Ward!
Comes with a free signed photo.
19/09/21
There's been a huge demand for these on tour so I've actually just run out! But they should be back in stock in a couple of weeks, so if you can wait a while feel free to order and I'll send them when they're ready!