Bass String Necklaces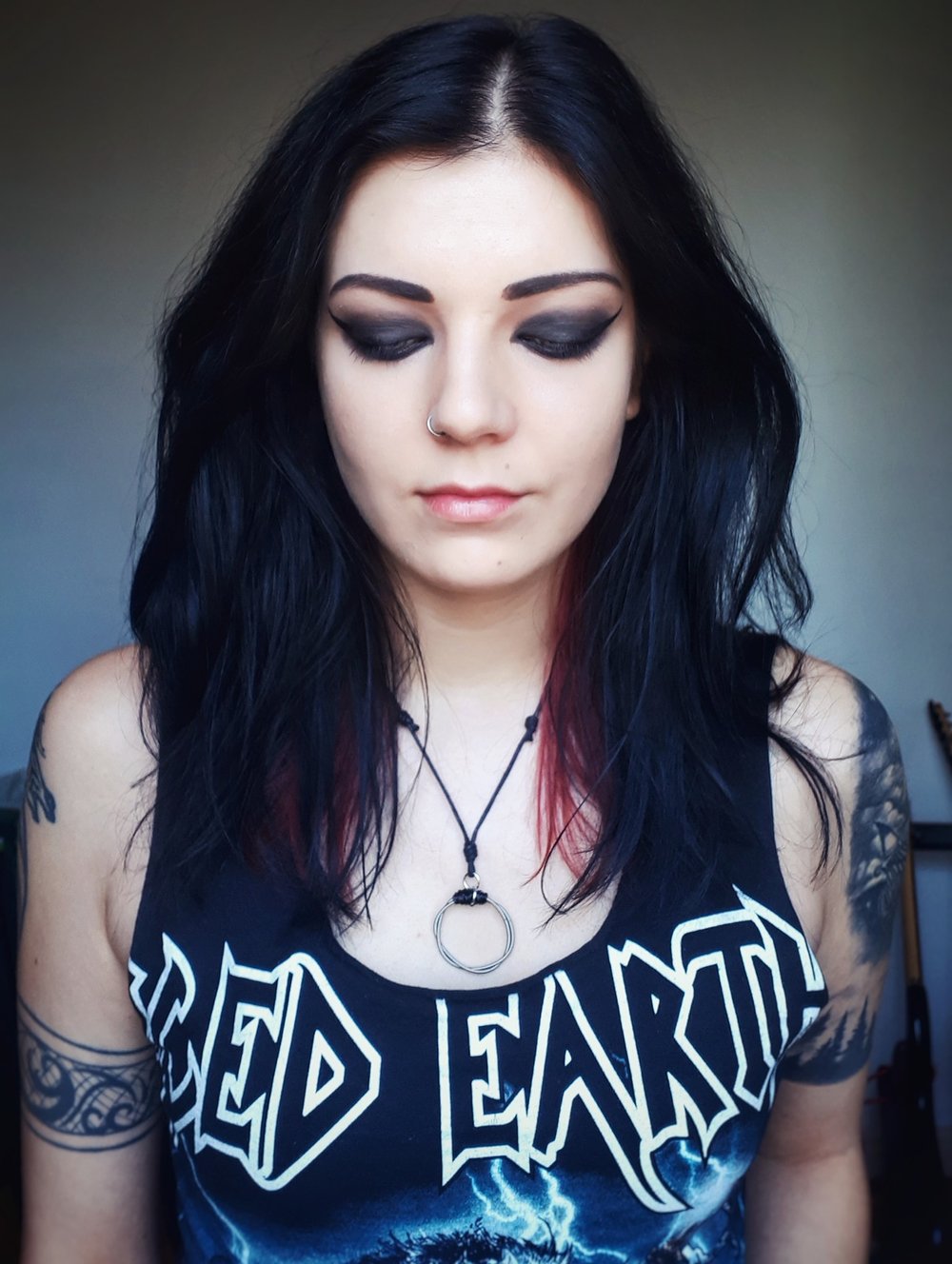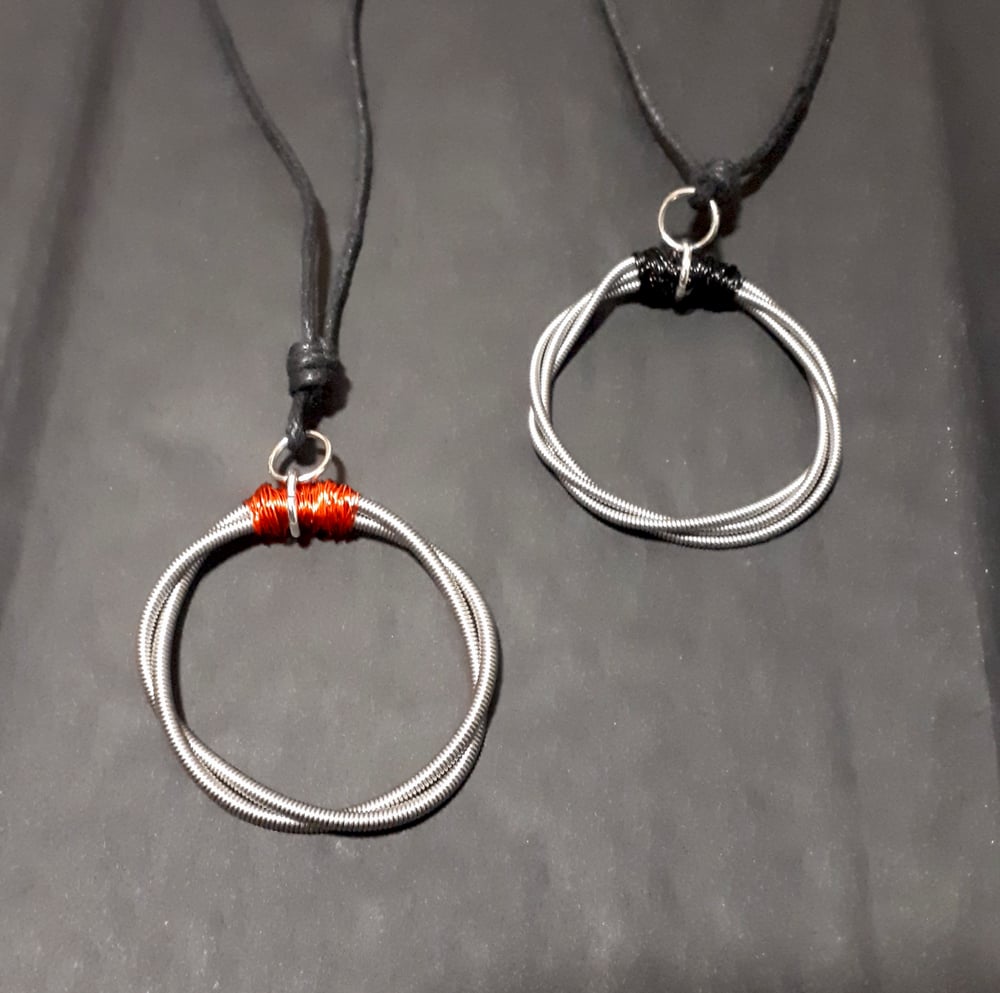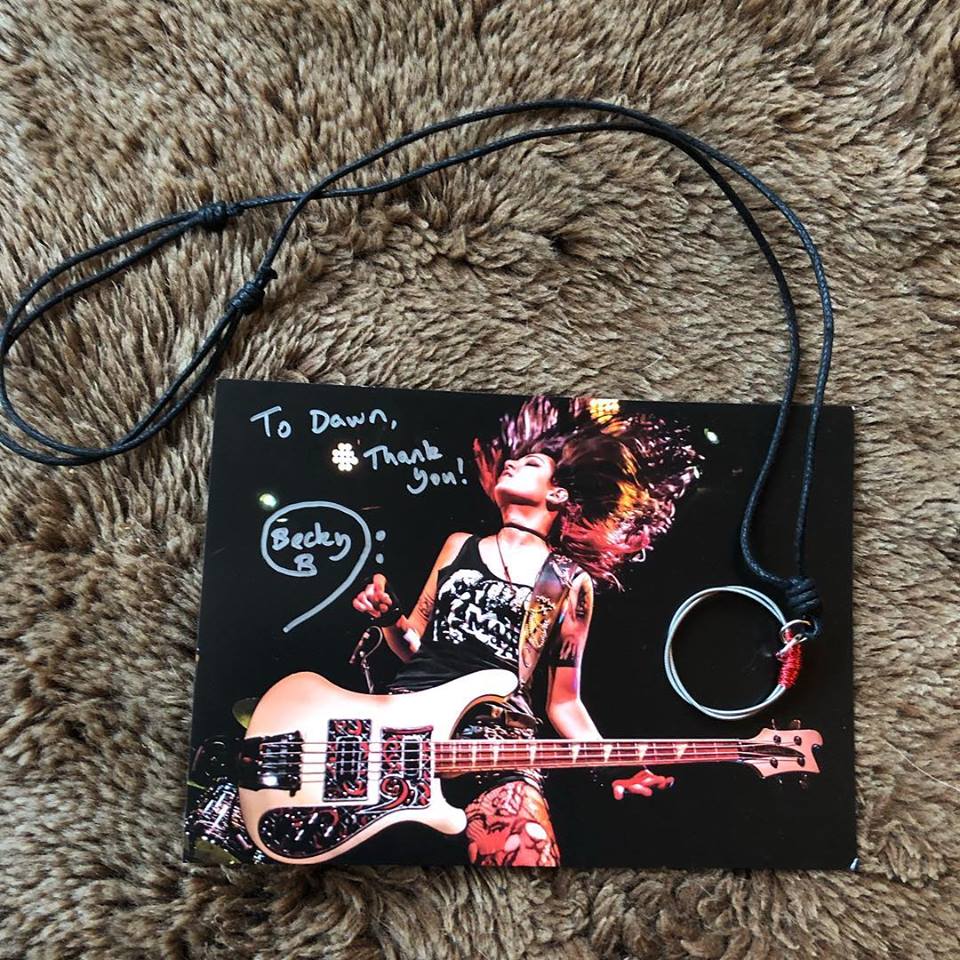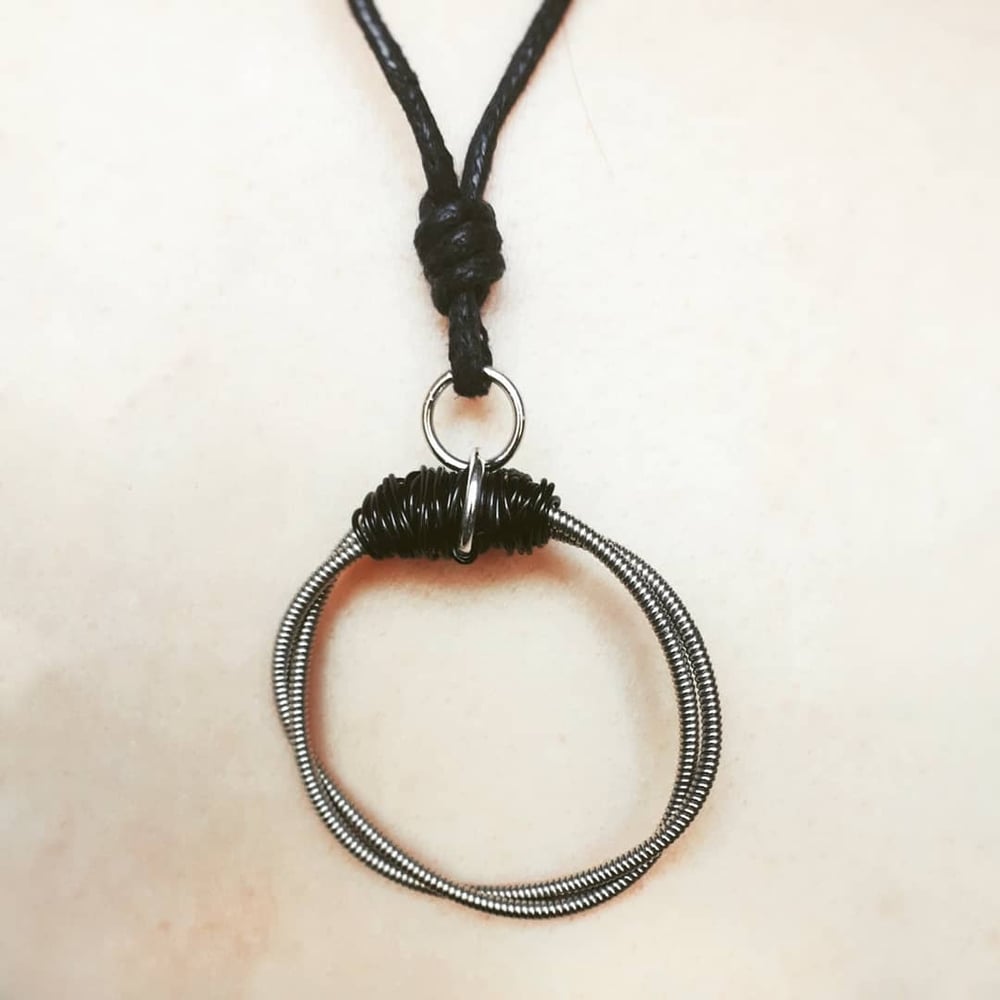 A necklace made from my used bass string, hand made by me. Every item is slightly different due to the string thickness and the handmade nature of the jewelry (also, I'm new to this!) They are all about 3.5cm in diameter.
It comes on a black hemp cord which is very adjustable and should be fine for all sizes!
Chose between red, black, pink or green copper wire that holds the string in place.
Please note that music is my full time job, and not jewellery! There may be times when I am away touring and cannot make or send orders immediately. I will prepare and send them as soon as I can. Please get in touch if you have any concerns.
I will include one of the signed photos with the order. Let me know if you would like to request a specific one of the four available!